Thank you to Sindy and Ryan for inviting me to be a part of their wedding celebration, working with all my friends at West Hills Country Club​.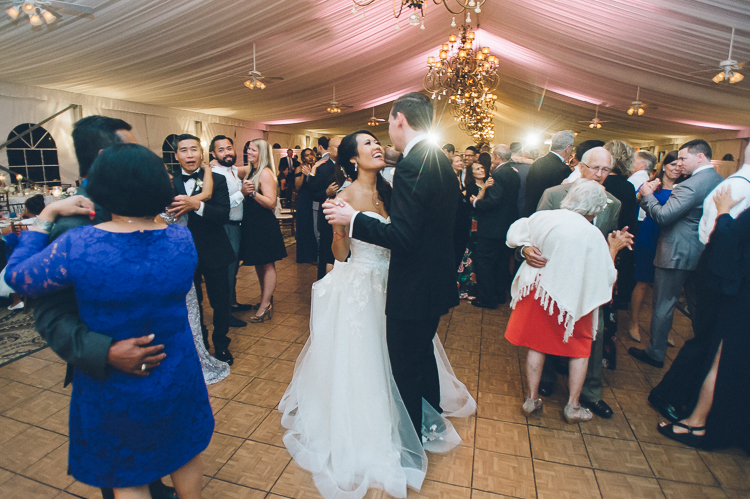 With everything from Daft Punk to Florence and the Machine, Sister Sledge, the B-52's, Nelly, and Biggie in the mix, Sindy and Ryan and their friends and family had some serious fun.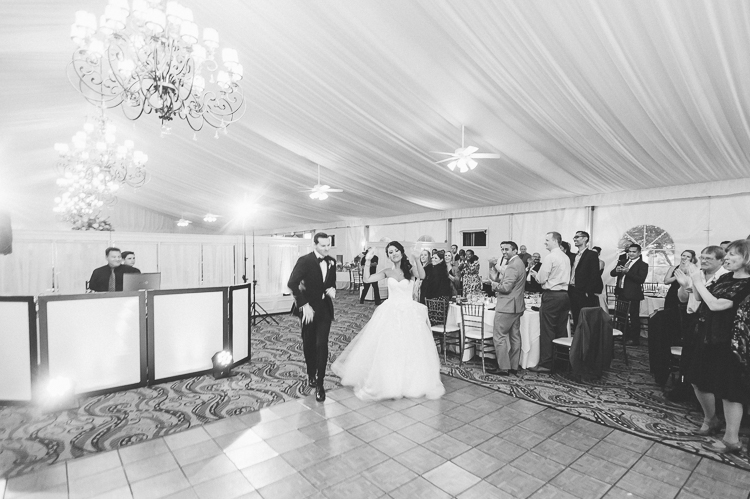 Special thanks to Ben Lau Photography for capturing all the memories.
Sindy and Ryan
www.benlau.com/wedding/west-hills-country-club-wedding-sindy-ryan/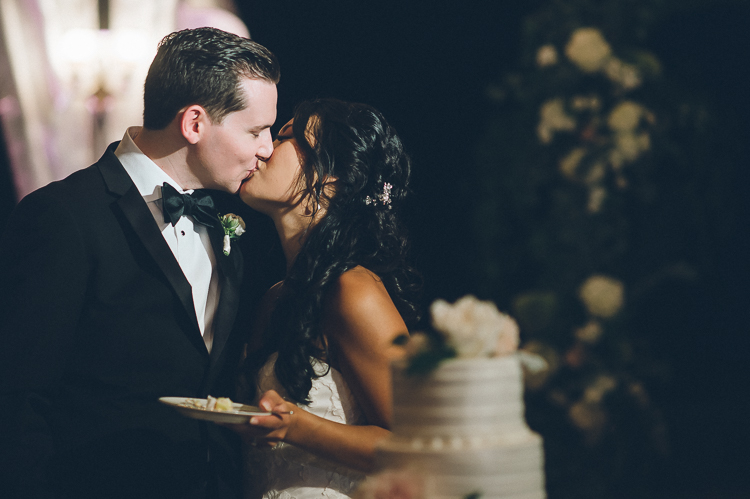 Congratulations,
Bri

DJ Bri Swatek, Spinning with Style
Your DJ for Your Unique Style
in the Hudson Valley of New York

Email: briswatek@gmail.com
Phone: 845.235.0080
Online: www.djbriswatek.com


#djbri #djbriswatek #hudsonvalleyweddings #hudsonvalleydj #hudsonvalleyweddingdj #weddingdj #spinningwithstyle #westhills #westhillscountryclub #lavenderandleaf #dorianstringquartet #benlauphotography #prestonfilms #seriousfun #readytocelebrate