Each year Mobile Beat Magazine publishes their annual playlist of the Top 200 most requested songs played by mobile DJ services at weddings, parties, and events. DJ Bri Swatek, Spinning with Style, Your DJ for Your Unique Style is proud to present this song list in partnership with DJ Intelligence for your unique Hudson Valley wedding.
The Mobile Beat Top 200
www.mobilebeat.com/top-200/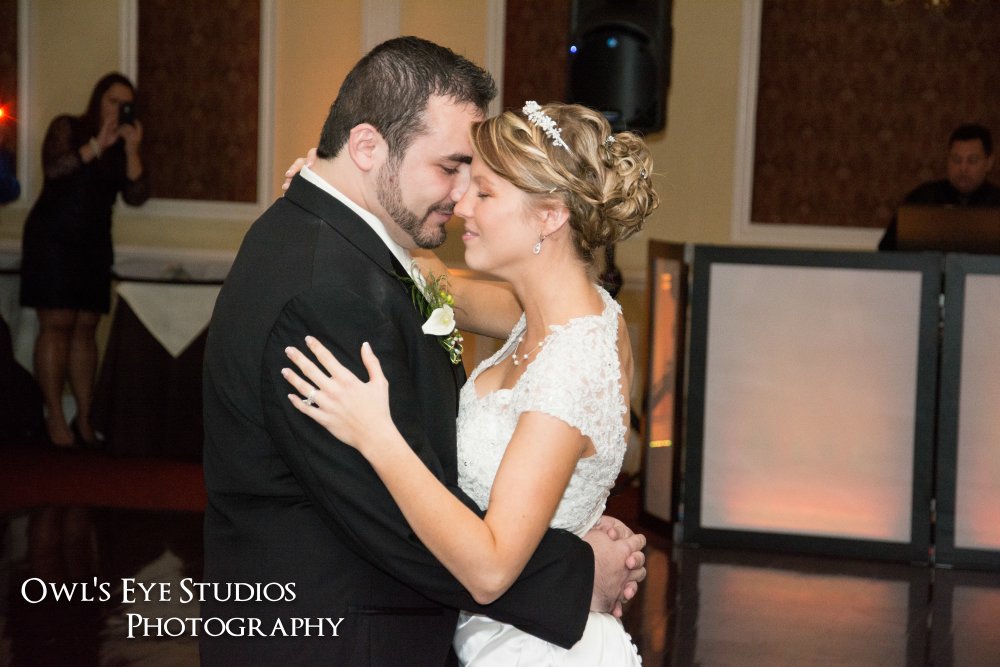 The Mobile Beat Top 200 is an excellent resource to help find the perfect Entrance, First Dance, Parent Dance songs and more — as well as songs for your Must Play and Do Not Play Lists. Which of these songs will make your wedding Must Play List and which ones need to be on the Do Not Play List for your big day?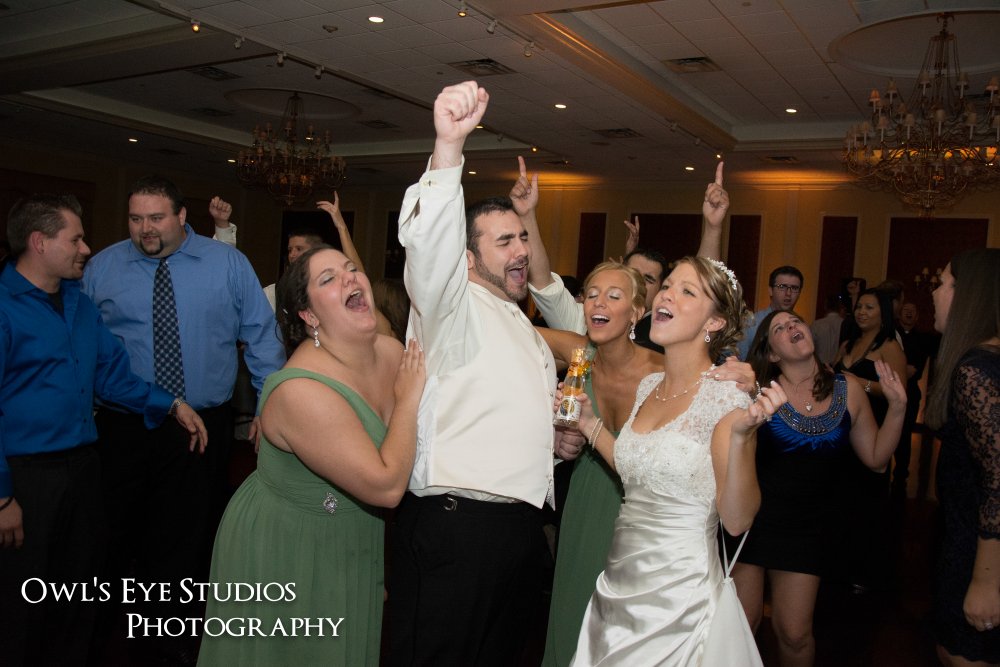 DJ Intelligence also publishes a list of songs designed to help you plan the most important moments of your wedding day:
DJ Intelligence Most Requested Wedding Songs
www.djintelligence.com/charts/
As always, I encourage my couples to customize your event to fit your own personal style, sharing your definition of "fun" with your family and friends at your once-in-a-lifetime wedding celebration!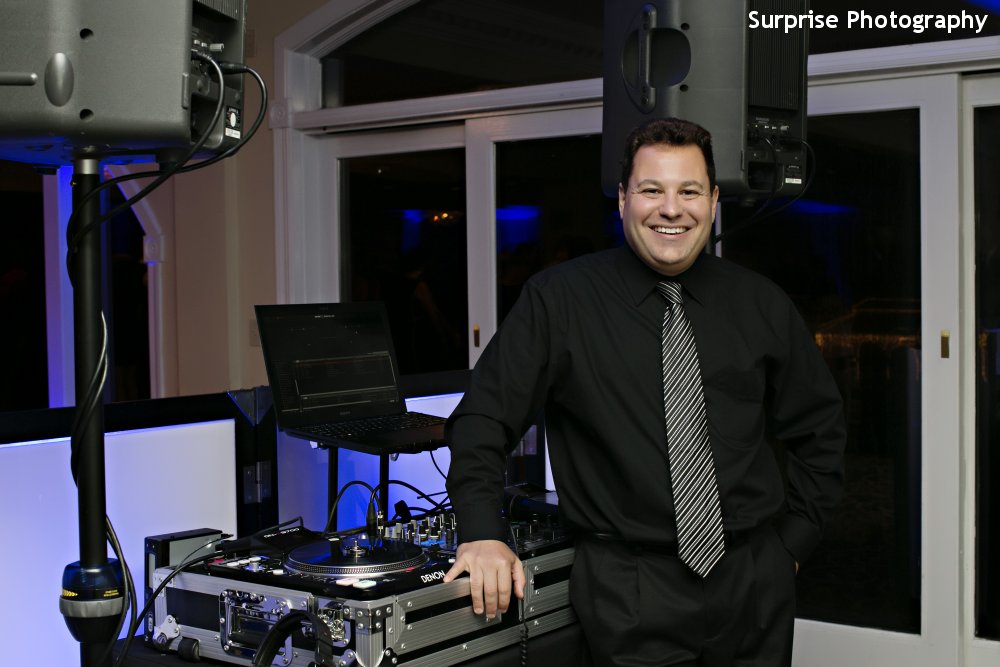 DJ Bri Swatek, Spinning with Style
Your DJ for Your Unique Style
in the Hudson Valley of New York

Email: briswatek@gmail.com
Phone: 845.235.0080
Online: www.djbriswatek.com