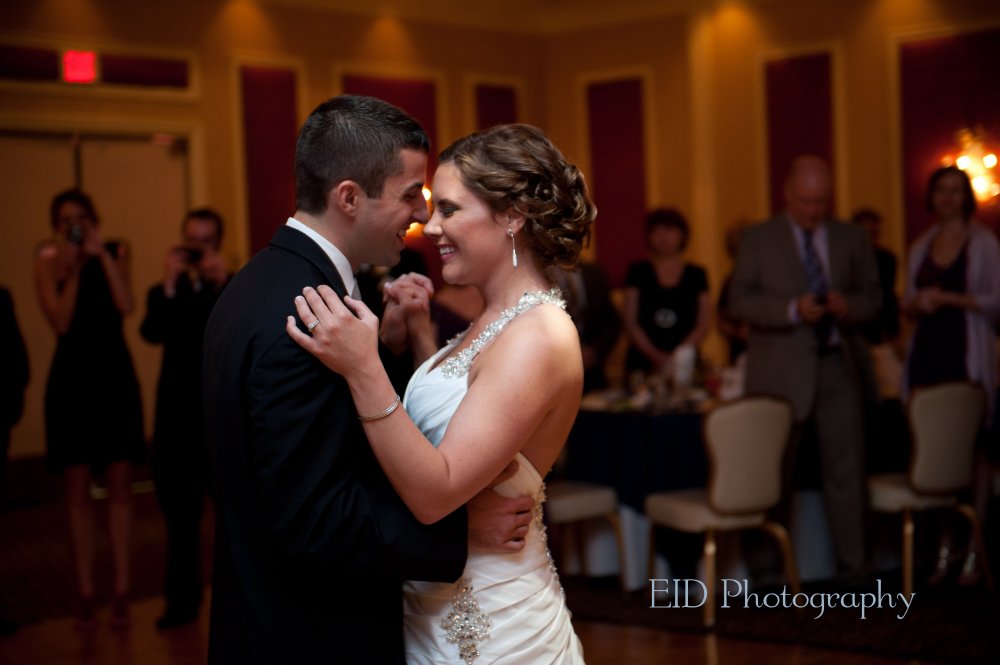 Your Style: DJ Bri Swatek, Spinning with Style will help you to customize the music and events at Your Unique Hudson Valley Wedding, sharing your unique style with your family and friends at your once-in-a-lifetime celebration.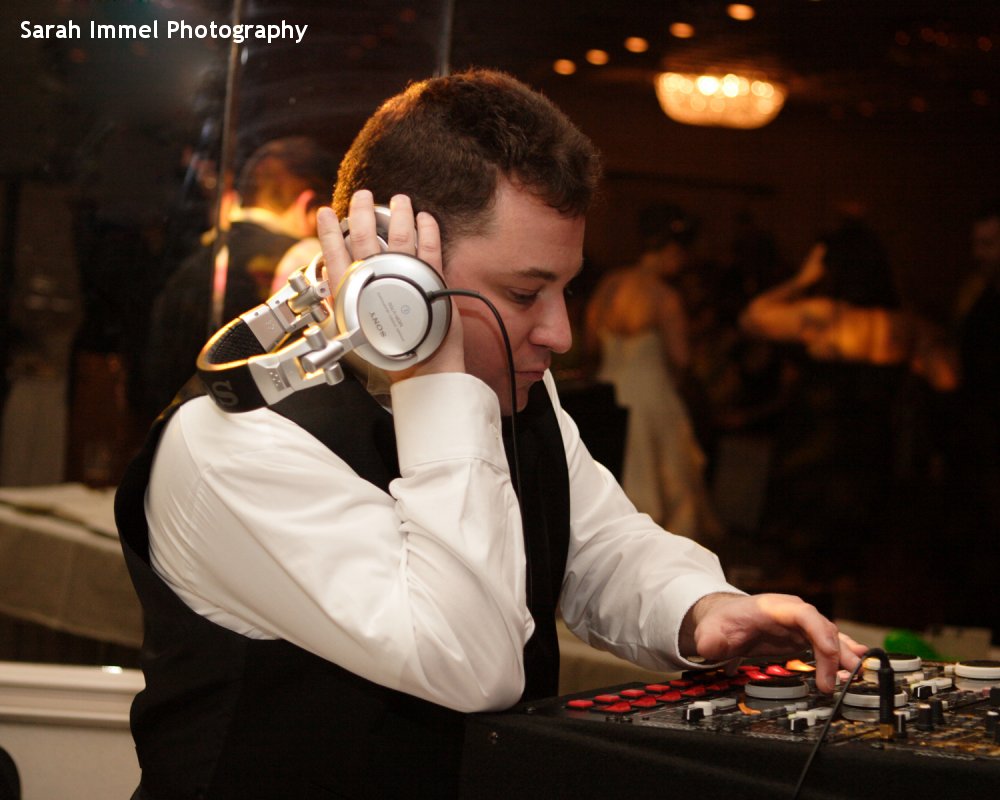 Whether the style of your wedding reception is simple elegance, low-key and non-cheesy, high-energy and interactive, unobtrusive, or serious fun, DJ Bri will make sure that your guests are ready to celebrate with you, dancing to all the music that you know and love — and none that you don't!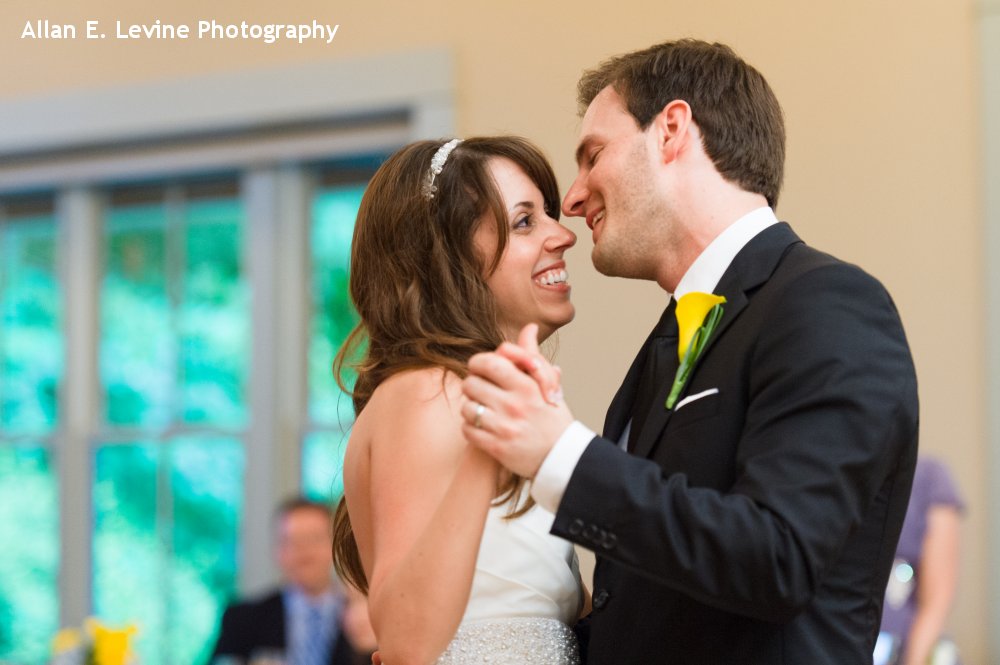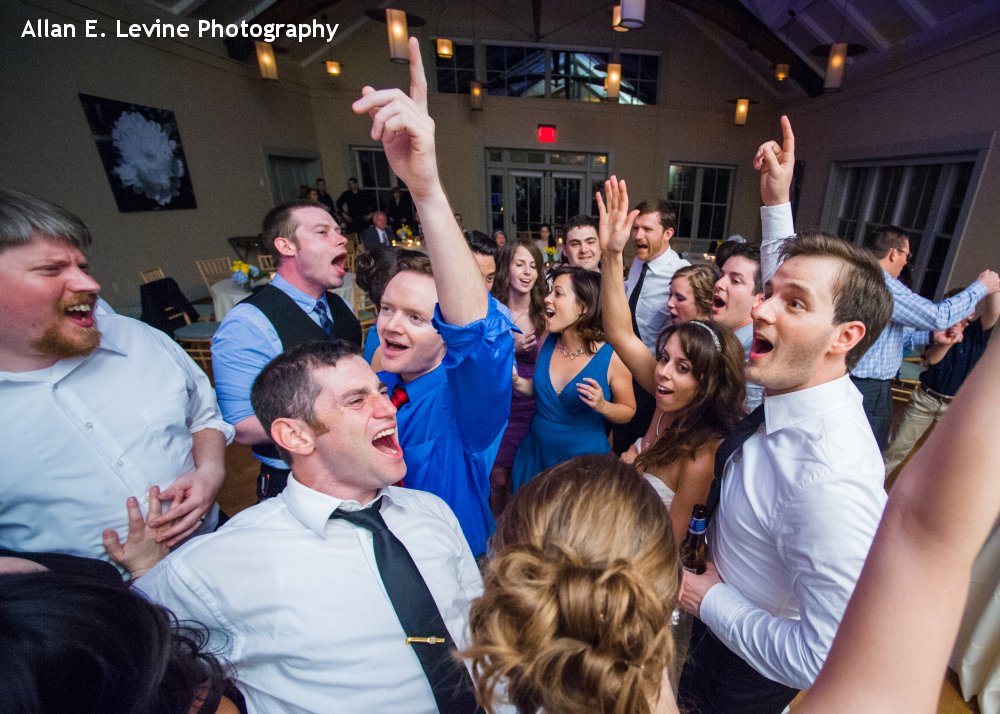 Throughout the process of planning music and events for your Hudson Valley wedding DJ Bri Swatek will listen to you, using your ideas and requests to make sure that your wedding reception is about you and your guests, and nothing else.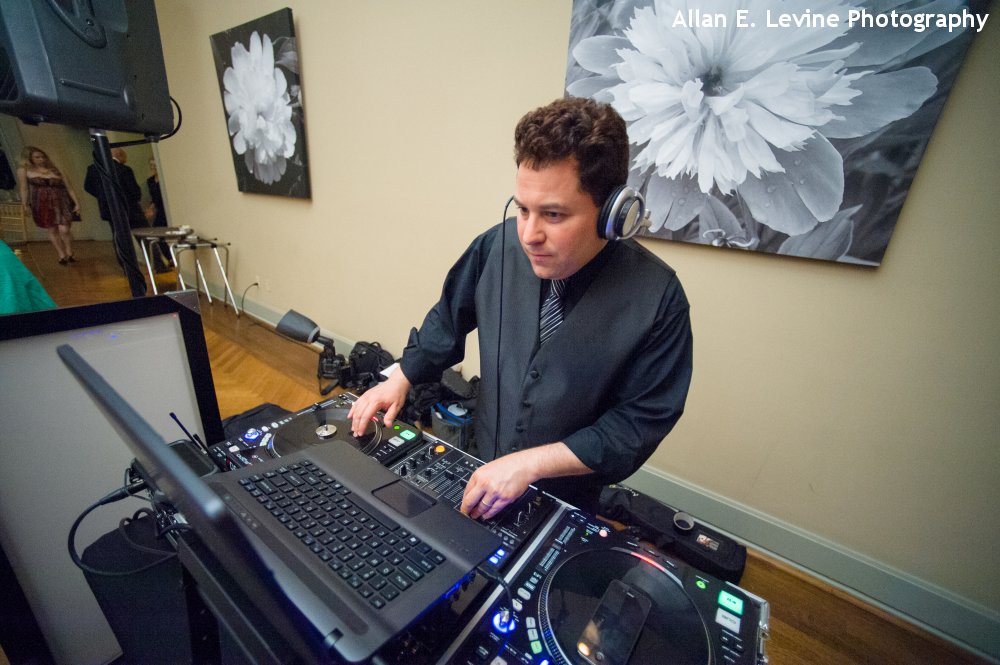 Choose a level of interactivity from "low" (a DJ who is "heard but not seen," providing only key introductions and announcements, and steering clear of participation dances and too many announced events), through "medium" to "high" (featuring only the participation dances and events you choose — and none that you don't!)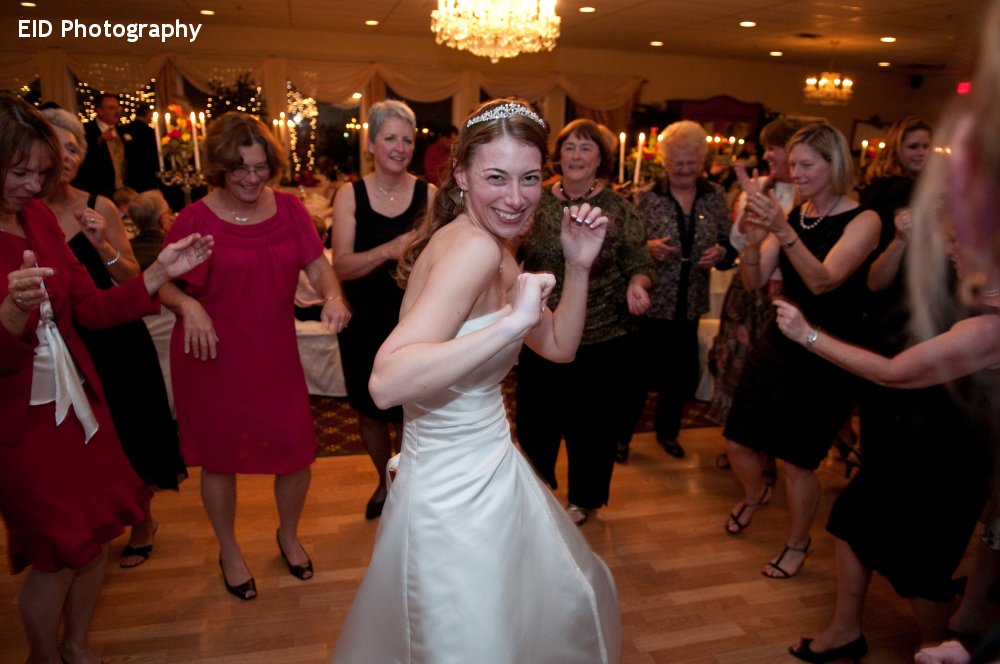 Set every moment of your unique Hudson Valley wedding to music that reflects your style as a couple with DJ Bri Swatek, Spinning with Style. Ready to celebrate? Contact DJ Bri today!