Are you looking for a truly unique venue for your upcoming Hudson Valley wedding? From your ceremony to your last dance, the perfect setting for your wedding events is at The Grandview in Poughkeepsie.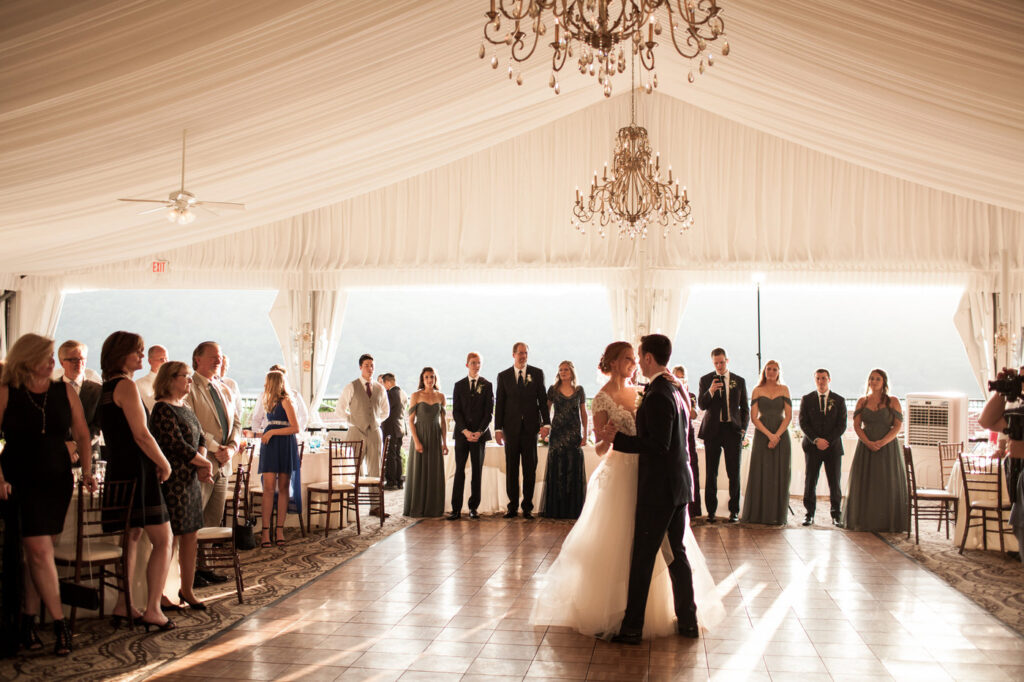 The Grandview is "perched on the water's edge of the Hudson River featuring breathtaking views of the Mid-Hudson Bridge." The Grandview offers Indoor and Outdoor Ballrooms, as well as a "stress-free planning process, with unforgettable cuisine," and "unmatched hospitality."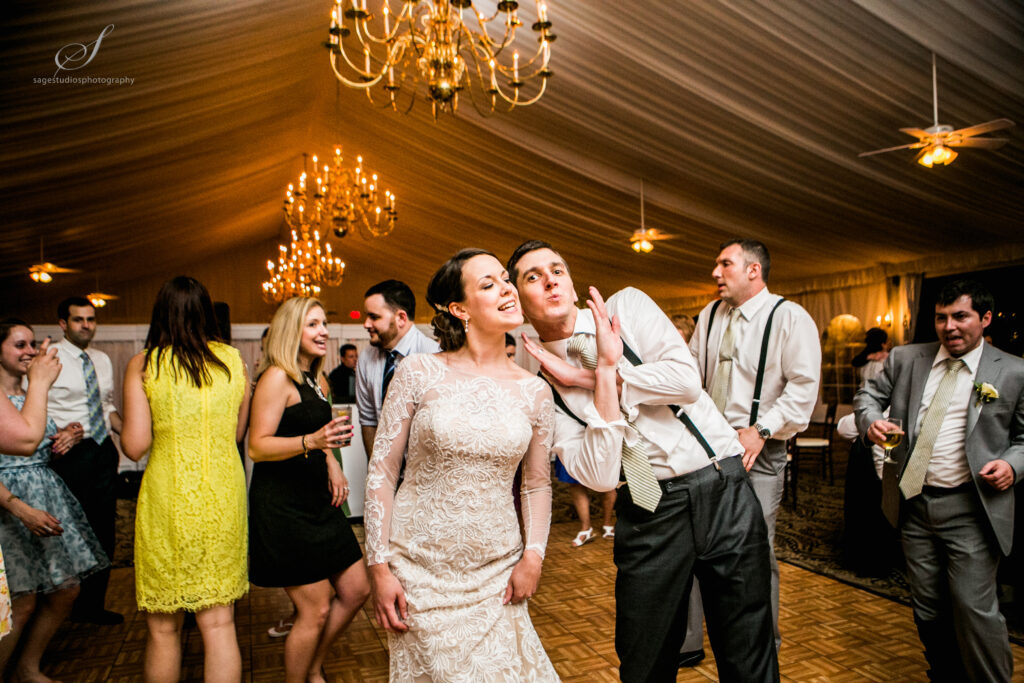 Upcoming Wedding Events at The Grandview
https://www.grandviewevents.com/events/

DJ Bri Swatek, Spinning with Style is proud be a part of many special wedding events at The Grandview. Be sure to visit The Grandview's Upcoming Events page to learn more about Tasting Events, Weddings Shows, and more!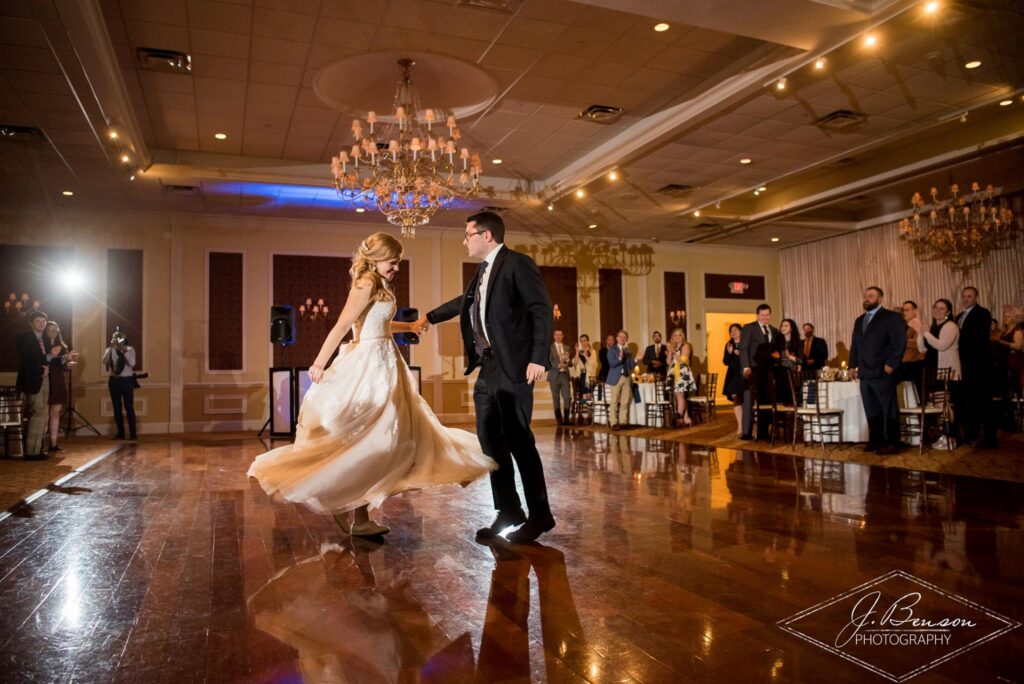 Congratulations on your upcoming wedding!

DJ Bri Swatek, Spinning with Style
Your DJ for Your Unique Style
in the Hudson Valley of New York

Email: briswatek@gmail.com
Phone: 845.235.0080
Online: www.djbriswatek.com